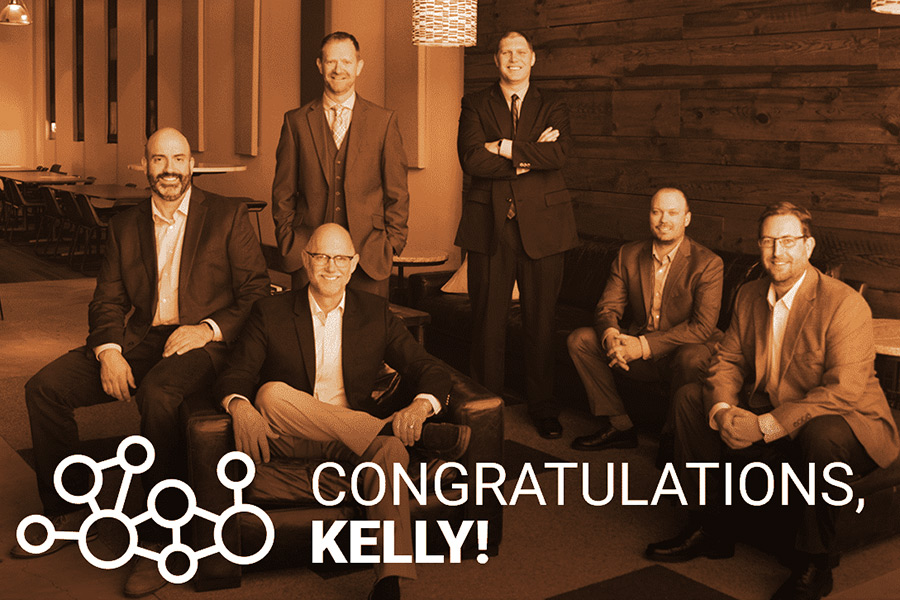 EP Names Kelly Artz a Partner of the Firm
May 8, 2019
Emanuelson-Podas (EP) announced today that Electrical Engineer and Director of Sustainability Kelly Artz, PE, has been named a Partner of the firm. Artz is a 25-year professional in the A/E/C industry and has been with Emanuelson-Podas for nearly six years. He joins the firm's five Managing Partners in setting the strategic direction and priorities for the company
"I'm beyond excited to join the Partner group at EP. This is a place I believe in deeply. I've been in the industry a long time and I haven't run across another engineering firm that even remotely resembles EP. The quality of the work we produce combined with the way we treat our employees and the manner in which we live out our values makes this a unique, really special place."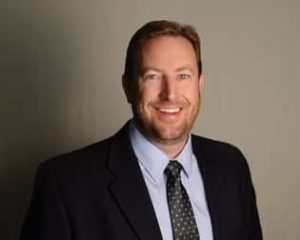 Artz joined Emanuelson-Podas in 2014. Since then he has helped to spearhead a number of important initiatives across the company, including the introduction of a robust electrical design training program and a forward-thinking approach to key business processes. A longtime LEED-accredited professional and one of the first engineers in the state to earn WELL accreditation, Artz has also championed sustainable design efforts and promoted healthy spaces. He's helped build the firm into a renowned provider of environmentally conscious, energy-efficient MEP design services.
EP Managing Partner and Mechanical Engineer Scott Vander Heiden, PE, said, "Kelly exemplifies the progressive, hands-on leadership we value at EP. He is an exceptional engineer with a roll-up-your-sleeves work ethic that strongly resonates with our clients and staff. He'll add a thoughtful, experienced voice to our leadership team, and will without a doubt help keep us focused on our mission, reinforce our values and strengthen EP as a whole."
In his new role, Artz will continue to lead a select group of client accounts while taking on further responsibilities within the staff training and business development arenas. He'll also continue to serve as Director of Sustainability, where he helps to foster a "sustainable thinking" ethic across the firm.
His recent projects include the Cuningham Group office remodel (currently registered to pursue WELL Certification) in Minneapolis; autism services provider Fraser in Woodbury; and two elementary schools for St. Paul Public Schools.
About Emanuelson-Podas: Founded in 1957, Emanuelson-Podas, Inc., (EP) delivers expert mechanical, electrical and plumbing design solutions to a select group of clients in a variety of industries. Headquartered in Edina, Minn., the company embraces a work approach rooted in collaboration and partnership, based on the belief that amazing spaces happen when real connections are formed between engineers, architects, contractors and business owners. A values-driven company, EP's key industry areas include the corporate, civic, education, fitness, financial, healthcare, hospitality, housing, industrial, municipal, restaurant, retail and worship sectors.