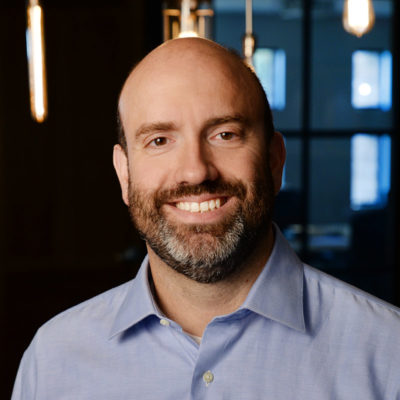 Matt Fults, PE
Electrical Engineer, LC, Lighting Designer, Managing Partner
952.540.4017
Matt is a managing partner and the leader of the electrical team at EP. His engineering experience extends over 20 years, across a multitude of project types. Matt is a licensed professional engineer in 49 states and holds the Lighting Certified (LC) designation from the NCQLP. Lighting design is an area of special interest for Matt, as he enjoys the interaction between lighting and architecture.
Matt's experience as an apprentice electrician and carpenter while in college has given him practical insight into construction methods and problem solving. He truly enjoys being on a construction site and seeing a vision turned into reality.
Matt is a woodworker and home-improvement junkie. His 130-plus-year-old house has provided numerous opportunities to hone his skills in these areas. Having the appropriate tools for almost any remodeling challenge is a continuous goal, which means the family vehicle seldom sees the inside of the garage.
Matt is married to Sara, his high school sweetheart, and has two teenage children. Weeknights are spent on homework and activities, and weekends often involve the whole family helping on the latest remodeling project … followed by a trip to Dairy Queen.
Associations
Institute of Electrical and Electronics Engineers
Illuminating Engineering Society (IES) of North America