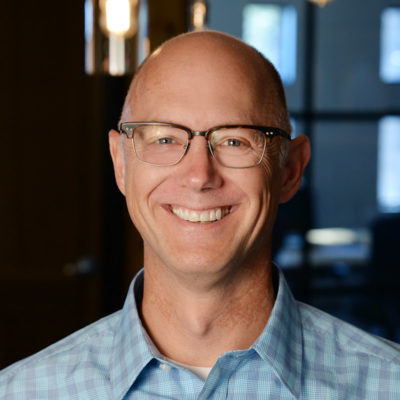 Mike Webert, PE
Mechanical Engineer, Managing Partner
952.540.4013
Mike began his career with Emanuelson-Podas and has now been with the firm more than 25 years. He is a managing partner and a registered mechanical engineer in 49 states. Mike's hands-on, direct design on a wide variety of projects, along with extensive time in the field working with contractors, has honed his ability to quickly troubleshoot complex HVAC and plumbing designs. Mike still finds his greatest passion in the design process, working to integrate MEP design into a seamless building entity.
Having the contractors in mind during the design process was drilled into Mike early in his career. The ability to design systems and convey those designs in quality construction documents for contractors is as important today as it was when Mike began his career. The constructability of the MEP design is stressed to the EP team on a daily basis.
During the weekends you'll typically find Mike with his wife, Kiersten, working on a house project or in a cold ice arena somewhere watching high school hockey. An avid hunter while growing up, Mike has again found the hunting passion with his sons and a Small Munsterlander pointer walking the fields for game birds.
Associations
American Society of Plumbing Engineers