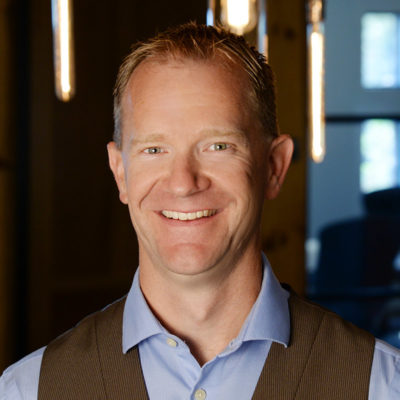 Scott Vander Heiden, PE
Mechanical Engineer, LEED® AP BD+C, Managing Partner
952.540.4012
Scott is a managing partner and registered mechanical engineer with more than 20 years of experience. He has been heavily involved in all aspects of HVAC and plumbing design. Scott is a LEED-Accredited Professional and has a special focus on leading and designing sustainable projects, with numerous LEED registered projects under his belt.
Scott's passion is creating and maintaining business relationships with building owners and architects. He believes strongly in the value of forming connections built on mutual trust and respect. He thrives on helping building owners make informed decisions about building systems by engaging early in the design process and leveraging both his experience and energy-modeling technologies.
Away from work, Scott is actively involved in his church, where he leads the men's ministry and where he and his wife lead the marriage and parenting hub. There was a time in his life that he enjoyed many hobbies such as golf, softball and hunting. These days, his hobbies include keeping up with his wife, taking his kids to their various activities and going on dates with each member of his family. His lone personal hobby is hitting the gym for a workout.
Associations
American Society of Heating, Refrigerating and Air-Conditioning Engineers (ASHRAE)