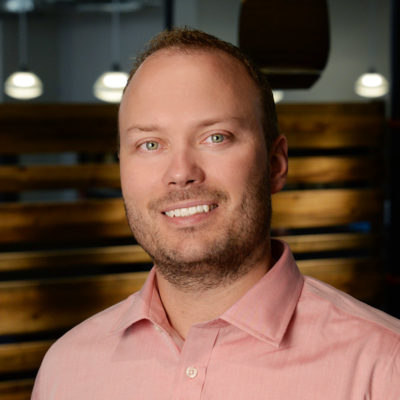 Troy Nystrom, PE
Electrical Engineer, Managing Partner
952.540.4020
Troy Nystrom is an electrical engineer and managing partner at Emanuelson-Podas with more than 15 years' experience. He leads the firm's electrical engineering efforts for multiple industry sectors and spearheads both operations and quality assurance initiatives.
Passionate about producing electrical designs of exceptional quality and providing responsive client service, Troy is actively involved across the full spectrum of electrical engineering activities. He has a particular expertise in lighting and power design.
Troy learned the value of both hard work and managing a work-life balance at a young age by watching how his dad approached his job as a long-haul trucker. Most weekends were spent side-by-side with him, washing the truck, changing the oil, greasing zerks and polishing chrome wheel rims. On the road most nights, his dad still worked hard to schedule his trucking routes around Troy's basketball and baseball games.
Outside of work, Troy enjoys traveling and spending time with his wife, twin sons and daughter. He is a proud native of South Dakota, an avid sports enthusiast and loves live music. He collects original handbills from his favorite band, Pearl Jam, and has seen more than 15 concerts around the country.
Associations
National Council of Examiners for Engineering and Surveying (NCEES)